Acupuncture is one of the longest established forms of healthcare in the world by using fine and thin needles. The needles are applied to the meridian points to harmonize body function.

Moxibustion is a form of heat therapy in which dried plant materials called "moxa" are burned on or very near the surface of the skin. The intention is to warm and invigorate the flow of Qi in the body and dispel certain pathogenic influences.

Traditional natural medicine and herbal therapy have their origin in ancient Taoist philosophy which views a person as an energy system in which body and mind are unified, each influencing and balancing the other.

Massage is generally for the treatment of body stress or pain. Our masseuses do Swedish Massage, Deep Tissue, Myofascial Therapy, Sports Massage, Lymphatic Therapy, Prenatal Massage, and more.

 Cupping therapy is an ancient form of alternative medicine in which a therapist puts special cups on your skin for a few minutes to create suction. It helps with pain, inflammation, blood flow, relaxation, and well-being.
This remarkable healthcare system was developed and has helped a great population on the other side of the earth for thousands of years. Along with high-tech modern medicine, old medicine provides appropriate support for people's health improvement.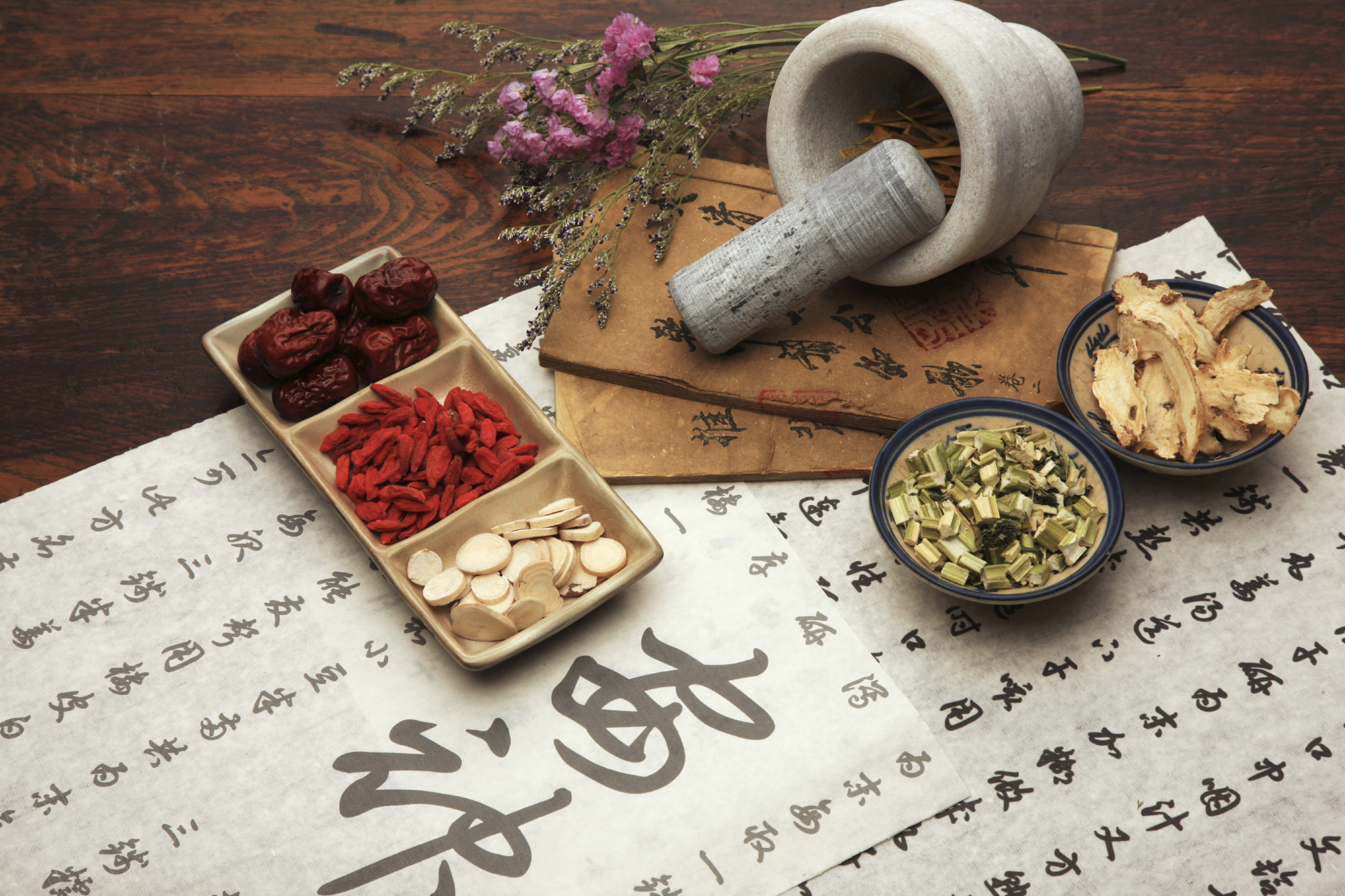 Unlike conventional medicine which attempts to isolate and separate a disease from a person, Chinese Medicine emphasizes a holistic approach that treats the whole person. Many people have found Traditional Chinese Medicine and its healing modalities to be excellent tools for maintaining optimum health and preventing illness. It is effective for physical, psychological and emotional problems.
FIVE ELEMENTAL PHILOSOPHY
The old philosophy originating Eastern medicine sees the world as a big circulation of five elements in reciprocal help and control. Our body function can be in good balance when it's treated through the entire system view.